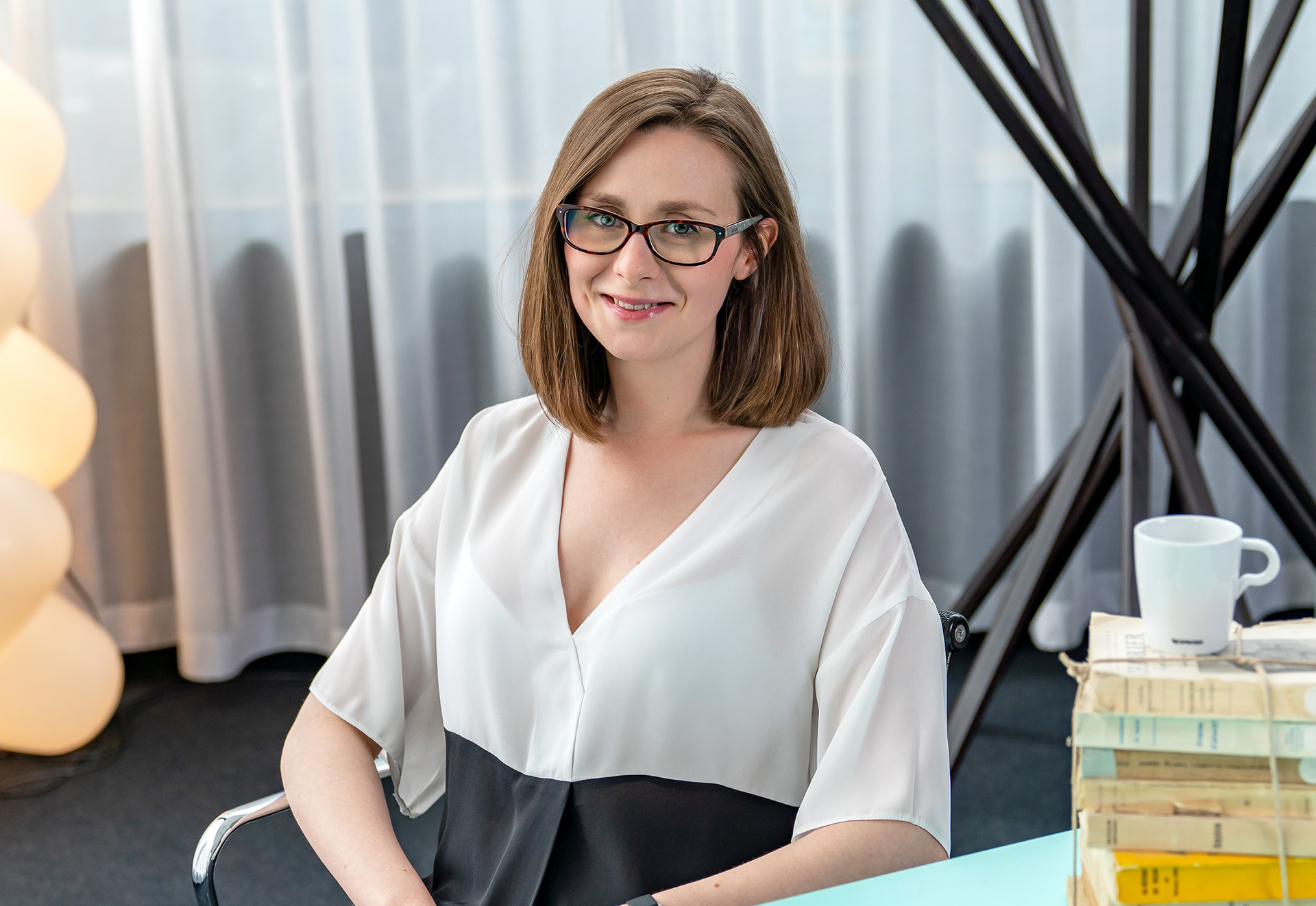 I'm a freelance graphic designer with eight years of experience working in agencies with countless brand guidelines of some of the world's biggest brands. I also have worked on designing a few myself too. I graduated from Edinburgh Napier University in 2012 with a BDes (Hons) degree in Graphic Design and I have stayed in the capital ever since.
In 2018 I gained a qualification in Online Marketing Fundamentals from Google Digital Garage.
In the same year I also gained the Foundation Certificate in User Experience from the Chartered Institute of IT.
As well as a Certificate of Achievement from the Open University in completing the Project Management course from their Business Fundamentals program.
As well as completing the UX & Web Design Master Course: Strategy, Design, Development by Joe Natoli on Udemy.
I can 

create a new logo for you, update an existing one or put together full guidelines on your business's brand identity look and feel.
I can supply you with design for anything print-based including adverts, magazines, direct mail, whitepapers, corporate brochures, annual reports, posters and pop-up banners.
I can provide you with responsive designs to be viewed on screen, including
digital advertising, static and animated web banners, emailer design, email signatures, infographics, GIFs, assets for social media and website design.
I provide design solutions that answer your brief.
I start by getting to know you and your business. Good work comes from me having a good understanding of my client, as what I produce is about you and for you. I'm here to listen to what it is that makes you and your customers tick, and with that insight, I can build a solid visual identity and marketing design collateral that is creative, strategic and speaks to your customer in the voice of your brand.
I do this job to create beautiful work that gets my clients more business. From concept to production my goal is to create designs that use a concrete rationale to visually communicate to my clients customers who they are and what they stand for.
I have worked on producing visual collateral for Lloyds Bank, HSBC, Nationwide, Lloyds Bank for Business, Chartered Banker, LinkedIn, KPMG, Lloyds Private Banking, NHS Scotland, The Scottish Government, The University of Edinburgh, The Law Society of Scotland, Autism Initiatives and CHAS (Children's Hospice Association Scotland) amongst many others.
jonilangdaledesign@gmail.com

​​​​​​​