This is a concept cover for the track 'Drown' by Marika Hackman. 
I based my design on the eerieness of the track. I wanted the design to reflect Hackman's ghostly sound, so I used a transparent white screen print effect over solid colours.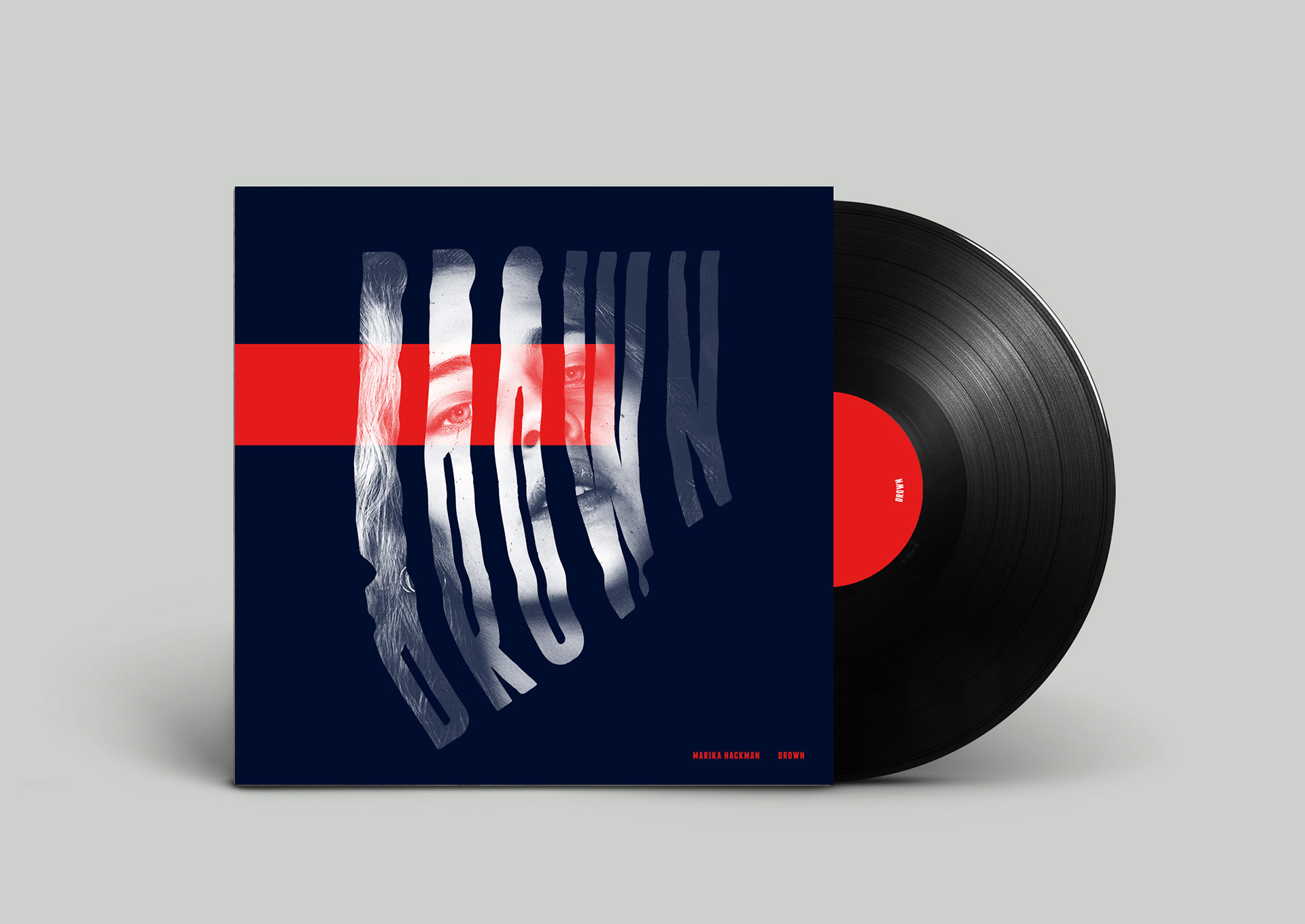 The CD design was based on old horror movie posters and dripping slime.